Regular price
£14.00 GBP
Sale price
£0.00 GBP
Unit price
per
Sale
Sold out
All yoga mats come with a free black fabric or hemp carry strap. These cannot currently be purchased separately. However, when you purchase any mat - it will come pre-packaged in the box - irrespective of whether you add it to your basket or not. 
We're transitioning all straps to Hemp as it is the most sustainable option.

Hemp is a strong, lightweight fibre that uses 1/20th the amount of water as cotton and has three times the tensile strength. It is 100% bio-degradable after a lifetime of carrying your yoga mat.  
The mat strap can be used as a stretching strap, but we also have a longer hemp stretching strap right here with stainless steel ends.  
View full details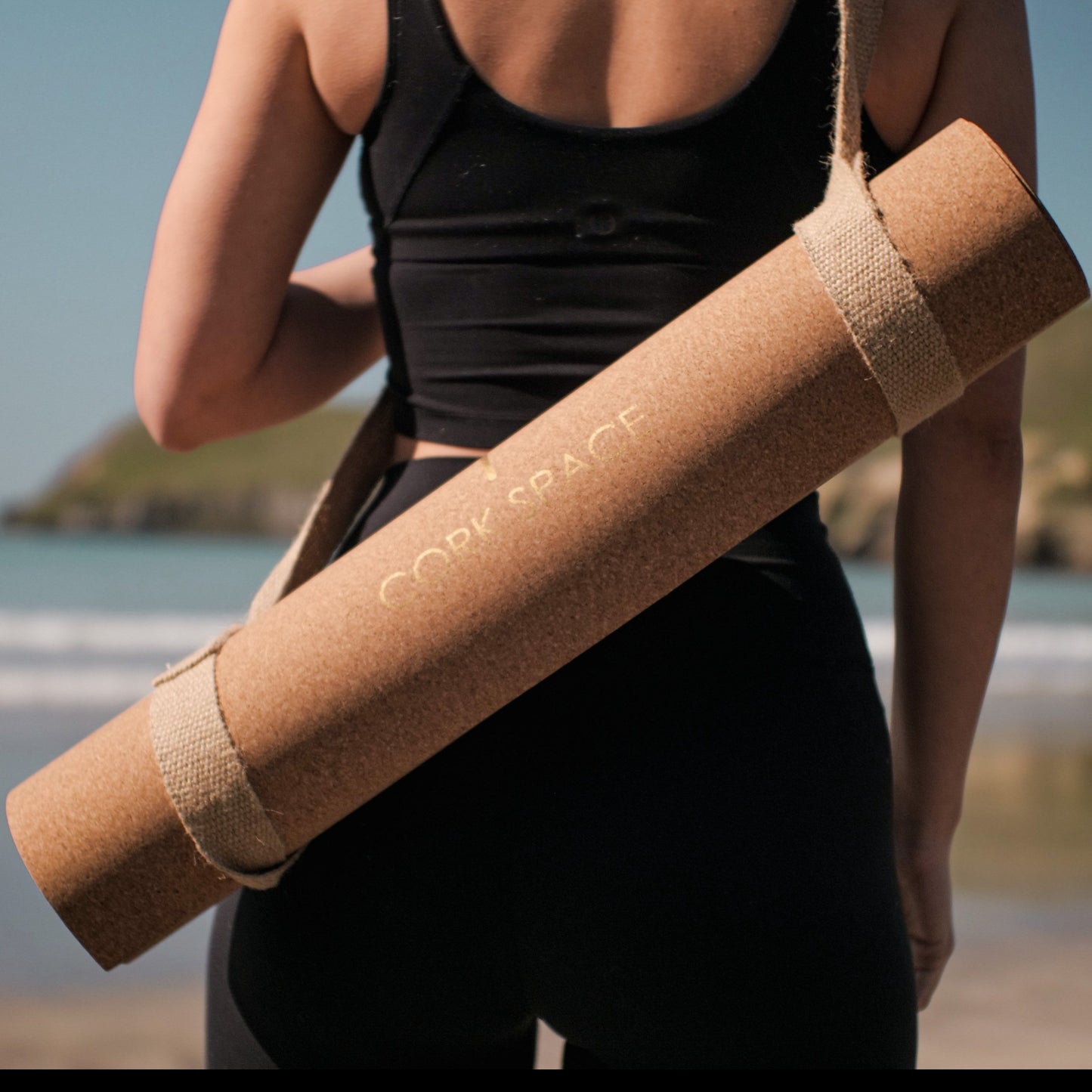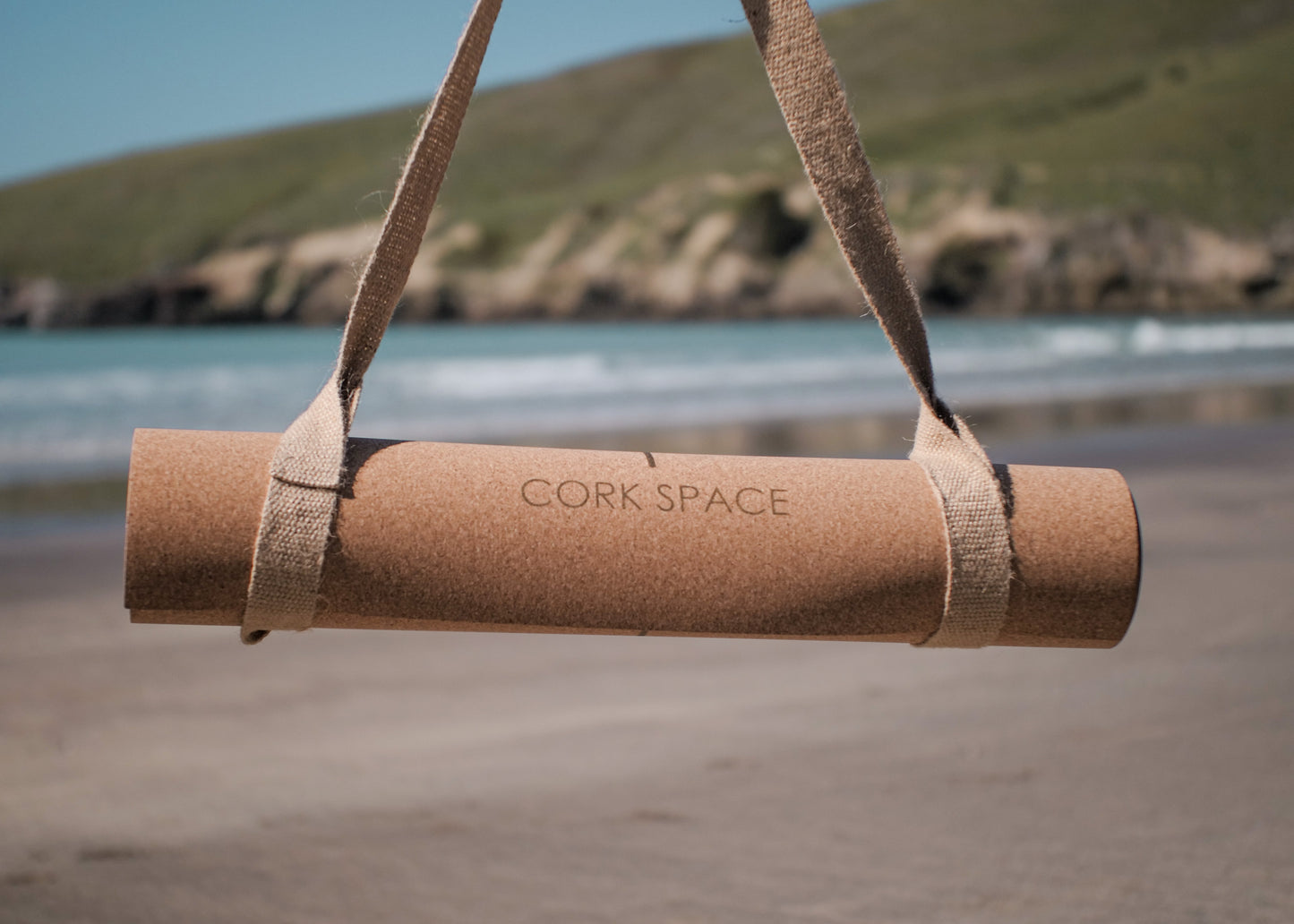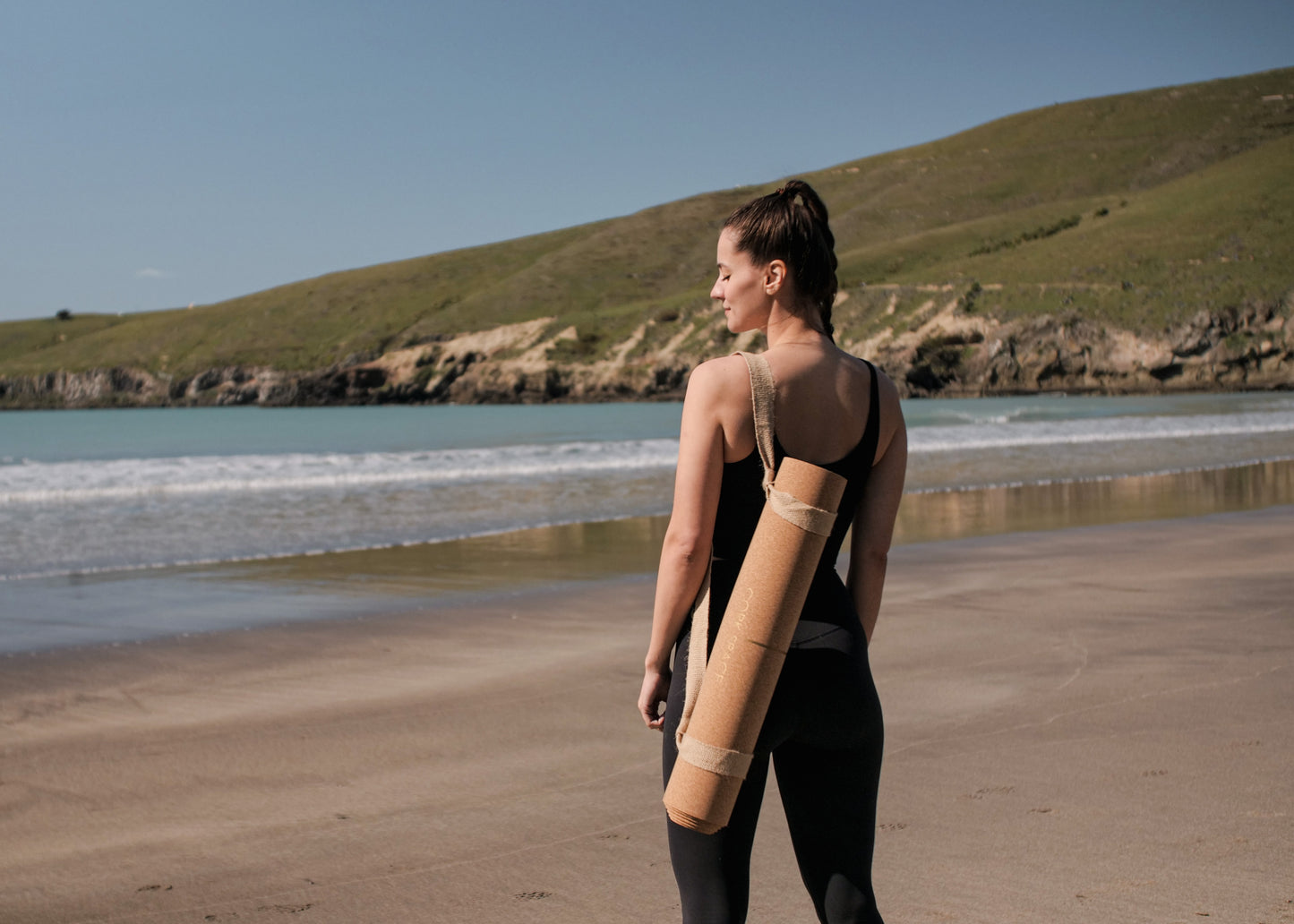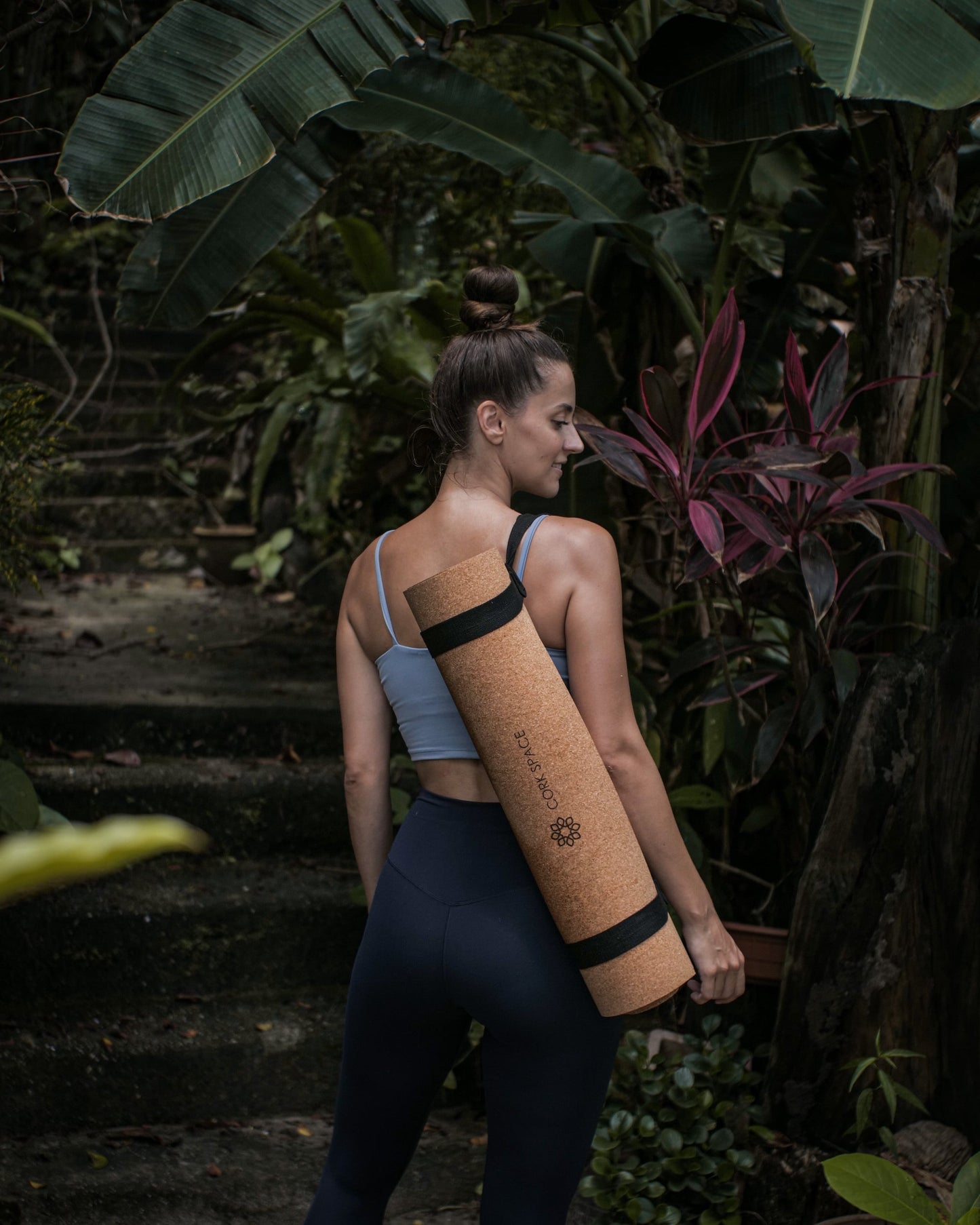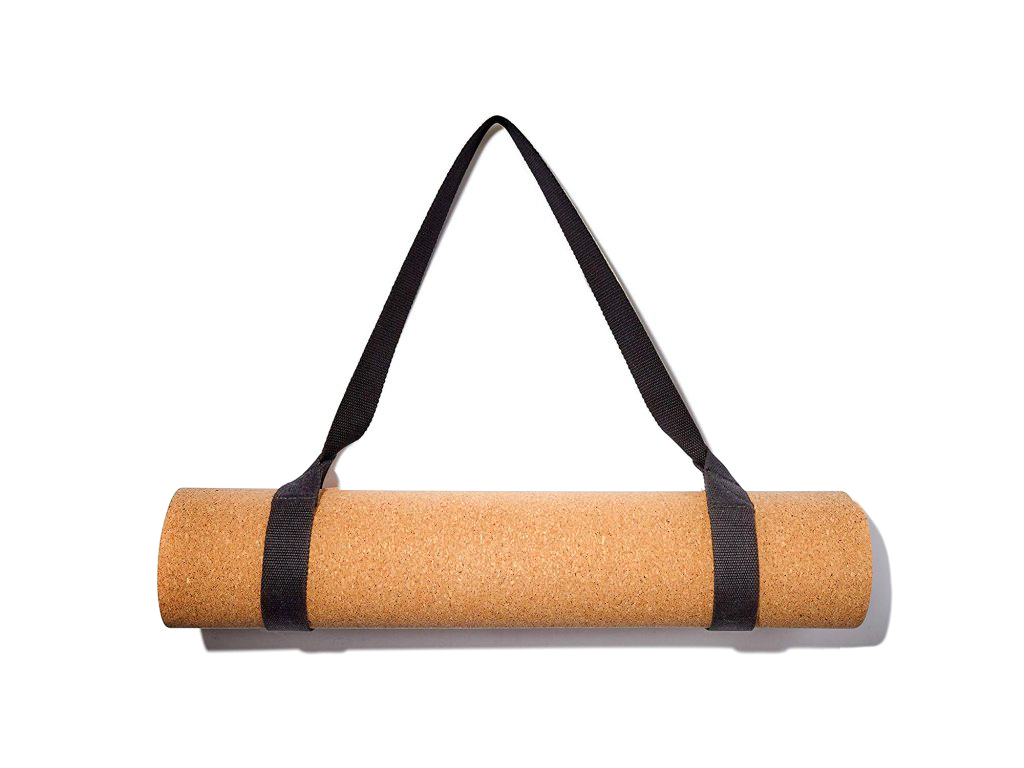 Yoga Mat Carry Strap
Works well, looks good, soft on the skin when carrying. All good.
Very comfortable
Such a comfortable and beautiful mat. Heavy to transport, but worth it for the comfort.
Could be longer!!! Realise it's eco friendly hemp material but it will take a little getting use to - gosh us humans have been spoilt in turn spoiling the planet. No pain no gain until it becomes extremely acceptable to our bodies - bring it on!
I wasn't sure about how effective this mat would be but I can safely say that I no longer slide at all in poses. Many of my fellow Yogis have also been admiring it 😊
Beautiful chakra mat, so subtle in design. Excellent surface to work on . Feels like the perfect temperature all the time and definitely non slip. Wonderful length of mat. Highly recommended.
It's a great mat. It's made me enjoy yoga even more
I cannot review this item as they could not supply it. I was not told straight away that it wasn't in stock & they wanted to send me a substitute, but thanks to Aliah I am awaiting my refund. In my opinion if something is not available they should not accept the order or tell you immediately.