Become a Cork Space™ Brand Ambassador
We're currently looking for brand ambassadors for Cork Space.
We're on a mission to connect yogis with beautiful, sustainable and natural yoga products. 
Are you a blogger, influencer, yoga teacher or someone who is passionate about sustainability, minimalism..?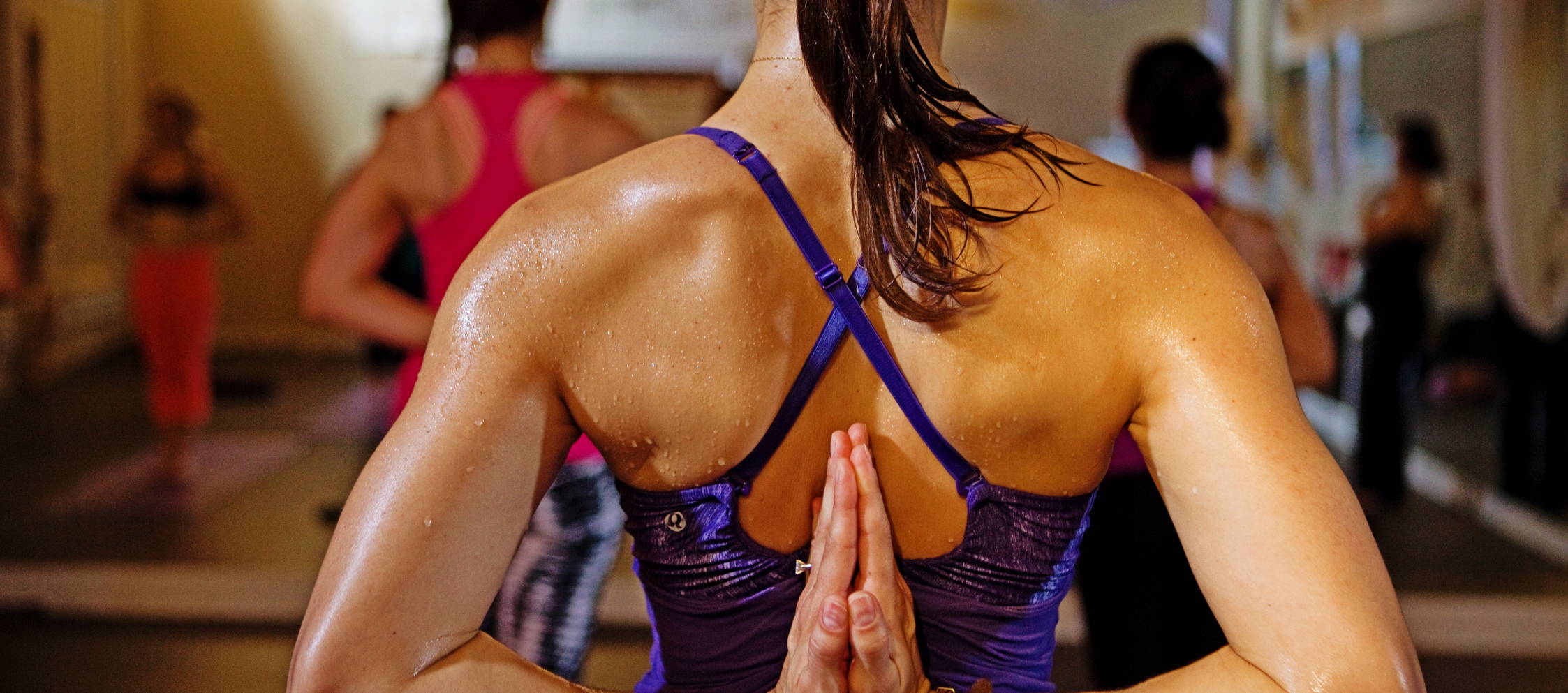 Ambassador Benefits 
Ambassadors will be rewarded with free merchandise, a sample of every new product we bring out and paid 20% commission on every successful referral.
1. We'll give you a unique link: www.corkspace.co/your-name that you can use and 5%,10% & 15% discount codes to share with your followers. 
2. Anyone who makes a purchase and uses your discount code, we'll pass on 20% commission of the total sale amount to your account. 
3. We'll pay you once your account reaches £60 & every 60 days thereafter. No minimum or maximum referral limit. 
We're a small startup with a big goals, our yogi ambassadors will be rewarded with more and more support as we grow and reach new people.
If you're interested in joining us -use the form below to tell us a little about yourself and we'll be in touch.