Yoga Retreat Partners
On a Mission To Promote Yoga Sustainability 🌲🌍🙏
Welcome to the Cork Space retreat partners programme. We're on a mission to promote a greener, more eco-conscious form of yoga and we want you to join us.
Unfortunately, the yoga industry is responsible for far too much plastic waste. Waste that ends up in landfills or as micro-plastics in our oceans. We're commited to combating this. Our partner initiative is designed to support yoga retreats that are choosing to promote sustainability and are committed to reducing plastic waste.
Mission
►

Support retreats that focus on sustainability.

►

Promote eco retreats to our community of yogis.

►

Create a network of eco retreats to share knowledge and practices.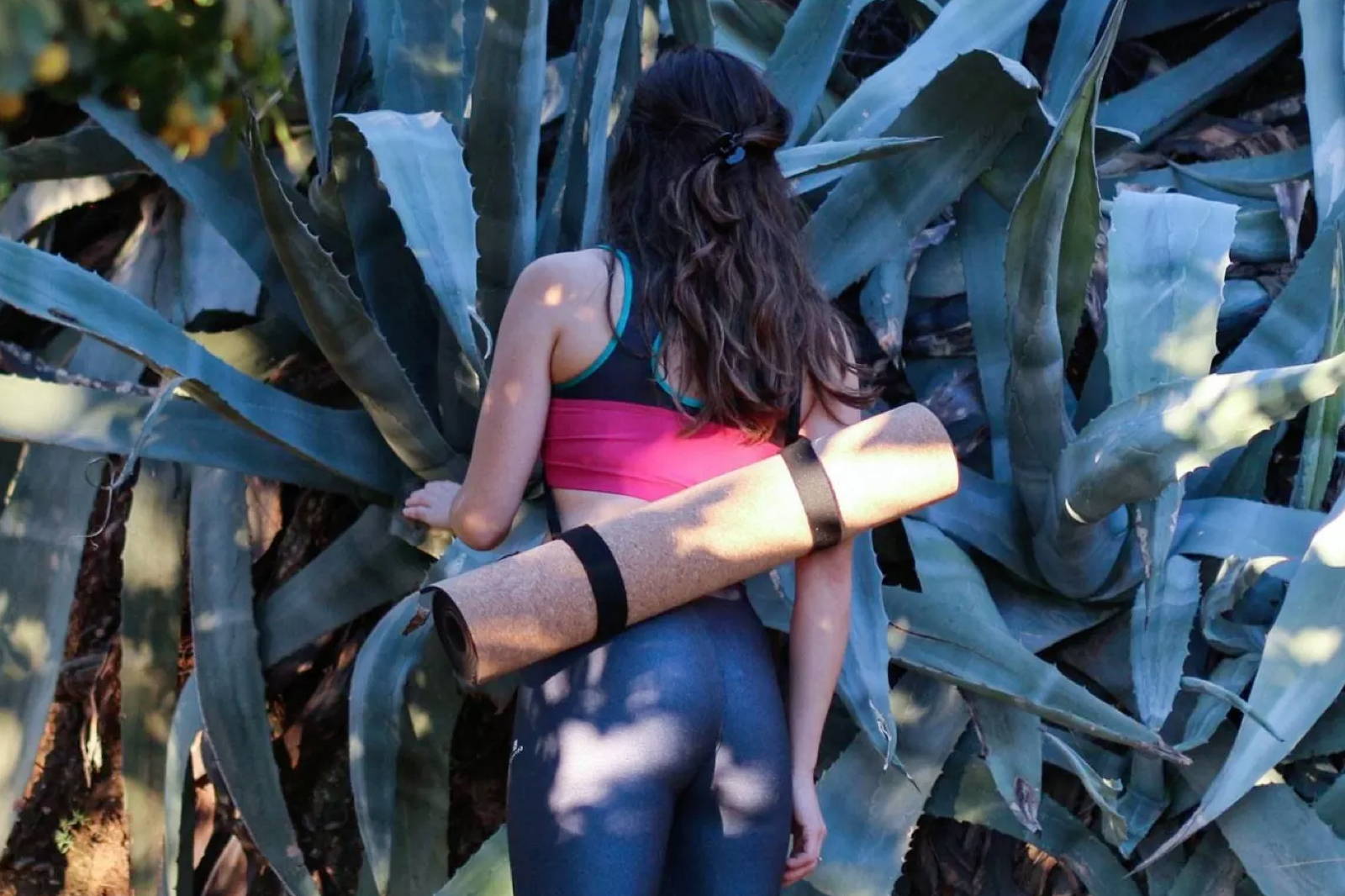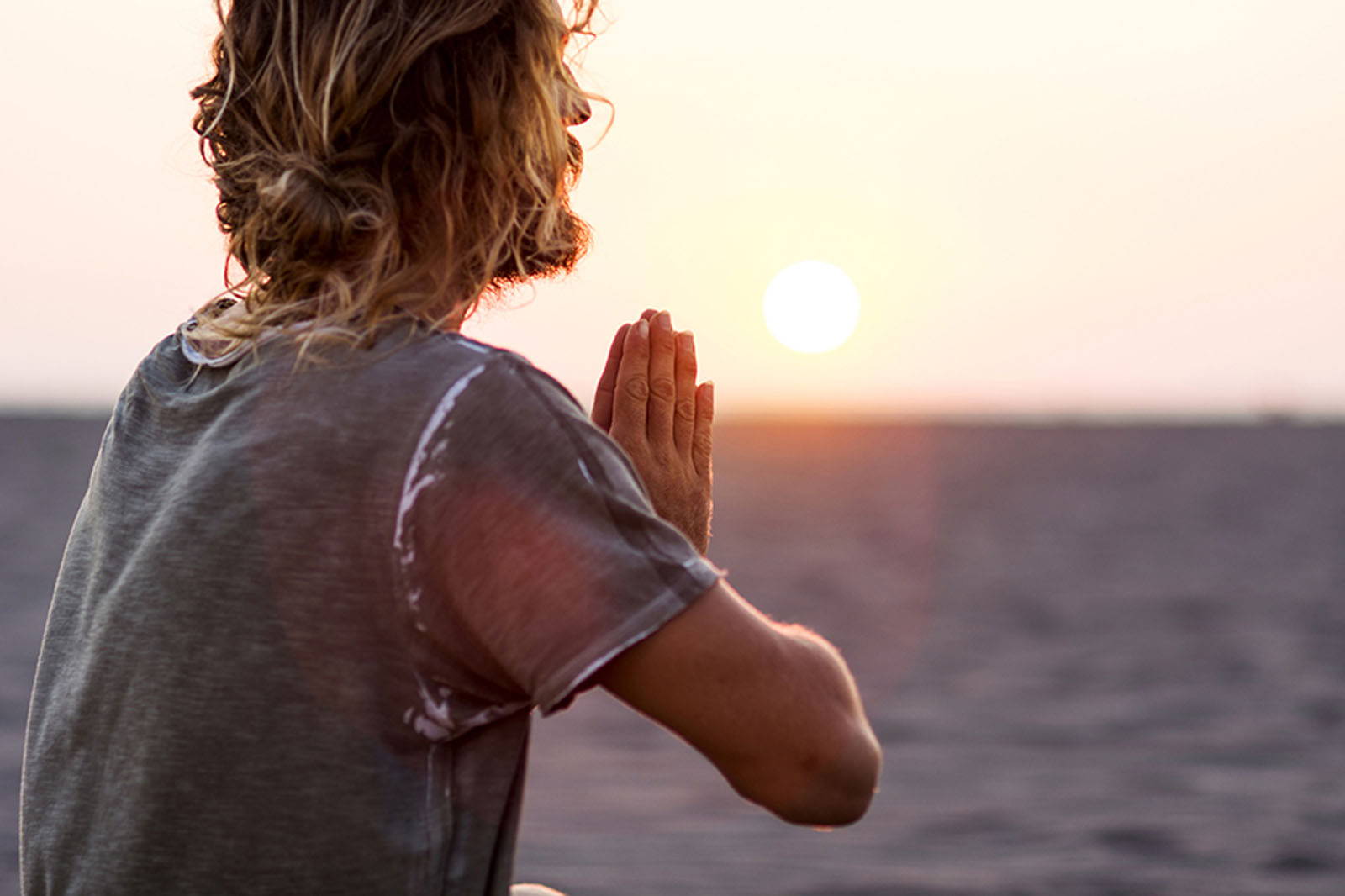 Benefits
►

10-40% discount on every wholesale order.

►

Reach our audience of eco-conscious yogis.

►

Listed on our website as a yoga retreat partner.

►

Promoted in our newsletter & social media pages.  

►

Affiliate commision paid on any product sales.

 
Pro Marketing Tip :
Suprise each guest at the start of their yoga retreat by gifting them a complimentary yoga mat 😍 - Bake the cost into their booking price. Under-promise and over-deliver to achieve 5 star reviews from every guest.
Quantity Pre-Ordered
Price Per Mat (Excluding Shipping)
£59 - Includes Pre-Order Discount
We're currently accepting applications from retreats to join our network as we prepare to launch our Cork Yoga Mat. There is no cost, minimum purchase or membership fee to join the network.
Fill out your details below - we're excited to hear from you as we build a greener future.
Thanks! We'll be in touch soon. (You can also reach us at support@corkspace.co.uk )
This field is required
This field is required
This field is required
This field is required
---
---